Dr. John Ц Mos' Scocious: The Dr. John Anthology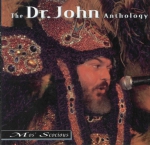 Label: Rhino Records Format: 2 × CD, Compilation Country: Europe Released: 1993
Isaac Hayes Movement - Disco Connection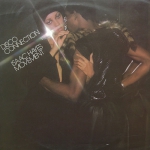 Label: HBS Records Format: Vinyl, LP Country: US Released: 1975
Donna Summer Ц Once Upon A Time...
Earth, Wind & Fire Ц Electric Universe
La Bionda Ц La Bionda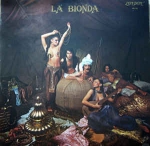 Boney M. Ц Take The Heat Off Me
James Brown And The New J.B.'s Ц Mutha's Nature
Donna Summer Ц I Remember Yesterday
Daniel Grau Ц Disco Fantasy
Daniel Grau Ц El Leon Bailarin
James Brown Ц Bring It On!
Jacksons Ц Victory
The Supremes Featuring The Four Tops* Ц The Best Of The Supremes Featuring The Four Tops
Milli Vanilli Ц All Or Nothing
Various Ц Buddah In Mind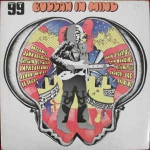 Scritti Politti Ц Provision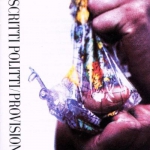 Rare Earth Ц Midnight Lady
Rare Earth Ц Band Together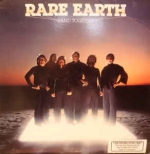 Rare Earth Ц Grand Slam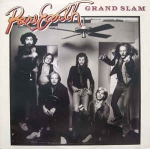 Rare Earth Ц Rarearth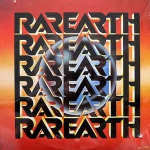 Rare Earth Ц Back To Earth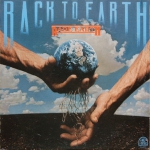 Adele Ц 25
Jamiroquai Ц Rock Dust Light Star
Jamiroquai Ц The Return Of The Space Cowboy
Luciano Pavarotti Ц O Sole Mio Favorite Neapolitan Songs
Benny Goodman Ц Weber Clarinet Concertos Nos.1 And 2
Mozart, Walter Goehr, Manoug Parikian, Orchestra Della Società Filarmonica Di Amsterdam Ц Concerti Per Violino E Orchestra Nr. 1 In Si Bemolle, K. 207, Nr. 5 In La K. 219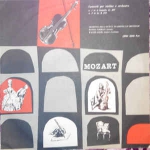 Beethoven / Berliner Philharmoniker, Herbert von Karajan Ц їPastoraleЂ
Jean Sibelius / Erik T. Tawaststjerna Ц The Complete Original Piano Music, Volume 6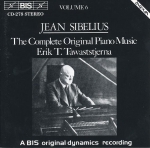 Jill Gomez Ц A Recital of French Songs
јлександр √радский Ц "топи€ ј. √.
Kronos Quartet Ц Kronos Quartet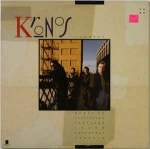 Stravinsky, Ansermet, LOrchestre De La Suisse Romande Ц Renard / Scherzo A La Russe / Mavra
More Images Giuseppe Verdi, Elisabeth Schwarzkopf, Oralia Dominguez, Giuseppe Di Stefano, Cesare Siepi, Victor De Sabata Ц Messa Da Requiem
Ennio Morricone Ц Il Segreto
Color REd
L album Di Pavarotti - 25 anni di musica insieme